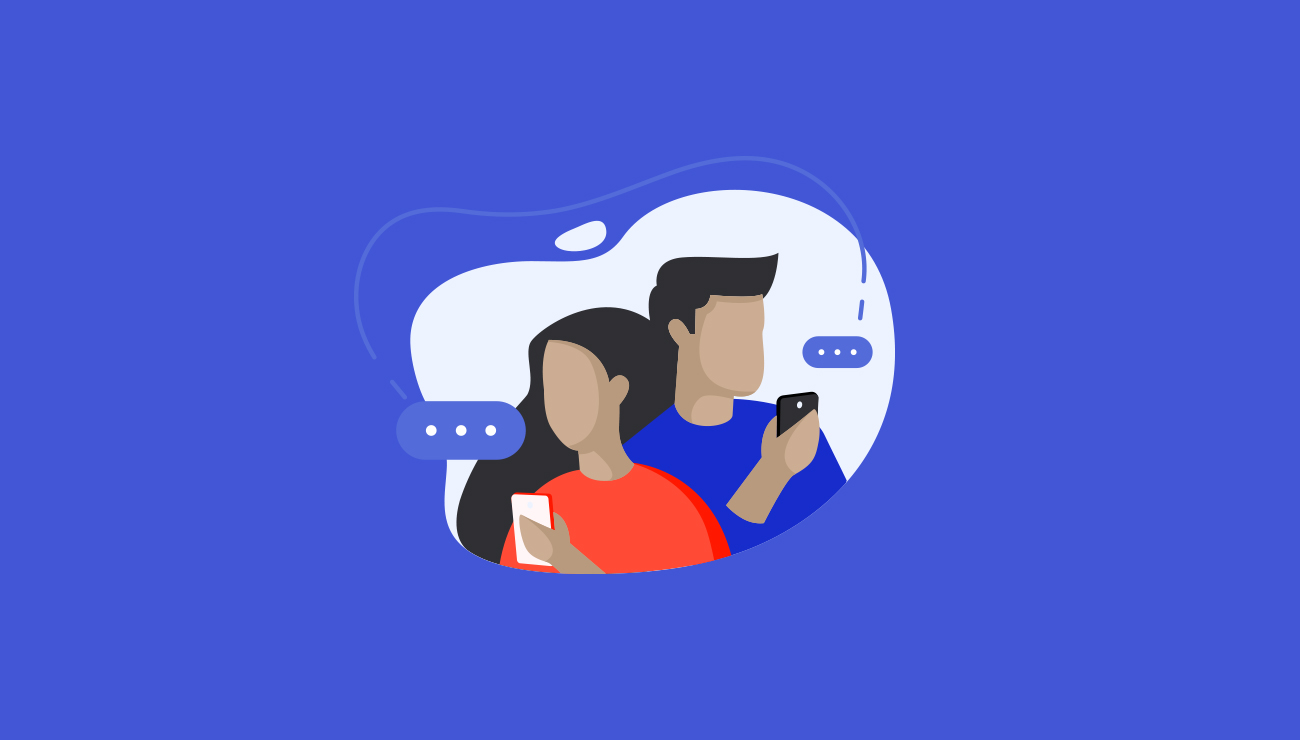 Google Maps Marketing Services
Unlimited Traffic, Unlimited Sales…24 Hours…Non Stop…
If you're not in Top 3 in Google Maps, You are loosing a lot, I mean a lot of Business.
Top 3 Ranking in Google is Everything…Isn't this True?
Companies, Businesses, Entrepreneurs Pay Millions to be in the Top 3 in Google.
Why are you not in the Top 3 in Google Maps?
We don't have to explain you, How important it is to get Ranked in the Top 3 in Google Maps which is just below Google AdWords.
Don't you search on Google if you need something. So will your customer search for your business?
If you're not in Top 3 in Google Maps, You are loosing a lot, I mean a lot of Business.
Dominate your Local Market, Don't waste this opportunity.
Google Maps Promotions Statistics:
– Over 87% of Smartphone User's search on Google, if they need something?
– Out of that 53% of them visit the store and that leads to sales.
– 76% of all Mobile searches display Local Business Locations.
– Over 200% Increase in Call Volume if you are in Top 3
Troika Tech, will get you to get Ranked Fast and Make you Money.
We are the No 1. Company in Mumbai for Google Maps Consulting, Marketing and Promotions.
Q & A's:
1.       What would be the charges?
Ans: Charges would be INR 15,000/- Per Month Plus Taxes for 1 Business Location
2.       How many keywords would you promote?
Ans: 1 Primary Keyword, Unlimited Secondary Keywords.
3.       Where would my Business Listing be visible?
Ans: It would be visible in a 3 km's radius, which is from your Business Listed Area.
4.       Is there a Guarantee?
Ans: 30 Days Money Back Guarantee, if we are not able to List it in the Top 5 in your Local Business Area.
5.       Will I get a Free Website?
Ans: Yes, you will get a Free Google My Business Website. You can upload Images, Contact details and Product description.
6.       What if my Business is not listed on Google?
Ans: We will initiate a Google My Business Verification; You will get a Post Card at your Business Address within 10 to 14 Workings Days.
7.       What if I have Business is listed and verified on Google?
Ans: You would have to give us User Access of the Business Listing, we will create a separate email id which will have access to this listing.
8.       Can I Monitor the Progress of my Marketing Campaign, Will I get a Report?
Ans: Yes, in you Google My Business Panel. You will get the complete Progress Report. It will have details like No. of Calls, Traffic, Keyword Search, Daily, Weekly, Monthly and Quarterly Report.
9.       Do you need something from me?
Ans: Yes, We would need regular Customer Review's, Photos and Product Descriptions.
10.   I have my Business in multiple locations, Is there a discount?
Ans: Yes, If you have your business in more than 3 locations, we offer a group promotions discount.
There is a lot waiting to happen…
Let us, Troika Tech Services be your partner to fulfill all your aspirations.
Now it's your turn to take action.
Contact us now on 9821211755 or 022-68888131.
Thanks again. You've made a great decision.
Talk Soon,